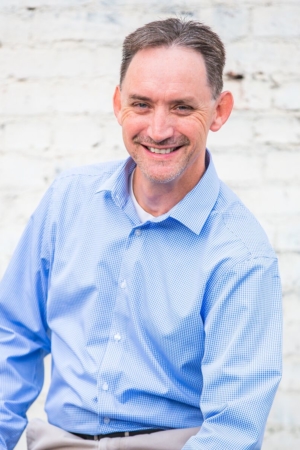 Mike McLean grew up in Anaconda, Montana, and is proud of his "Copperhead" roots. Mike received a Bachelor's degree in Public Administration from Montana Tech in 1994 and attended the University of Montana School of Law, graduating with his Juris Doctorate in 1997.
During 25 years of practice, Mike has represented clients in a variety of legal areas, including motor vehicle accidents, personal injury matters, complicated insurance disputes, contested employment issues and complex banking cases against some of the nation's largest banks. Mike also has considerable experience in family law, including marital dissolutions and adoptions. Mike treats each case and each client as if they were his most important.
Mike has extensive trial experience in both state and federal courts throughout Montana, and he is admitted to practice in Montana's State and Supreme Courts, the U.S. Court for the District of Montana and the United States Court of Appeals for the Ninth Circuit. Mike is a member of the Montana State Bar Association, the Montana Trial Lawyers Association and the American Association for Justice. He is the past president of the Third Judicial District Bar Association and of the Anaconda, Montana, Chamber of Commerce.
Mike loves Montana's outdoors. As a volunteer, he served on the Natural Resource Damage Program Upper Clark Fork River Basin Citizens Advisory Council. This council administered annual restoration grants from a settlement between the State of Montana and Atlantic Richfield that contributed $130 million to restore or replace natural resources in the Upper Clark Fork River Basin. These grants improved rivers and streams, fish and wildlife resources and public drinking water in Butte and Anaconda. Mike is also past president of Anaconda Ducks Unlimited.
In 2014 Mike and his family moved to Helena and he began practicing with the law firm of McMahon, Wall and Hubley. In 2015, the firm was renamed Wall, McLean & Gallagher, PLLC following Mike McMahon's election as a District Court Judge for the First Judicial District Court.
Mike enjoys hiking western Montana's trails with his wife and two children, and he is passionate about fly fishing Montana's many rivers and streams.