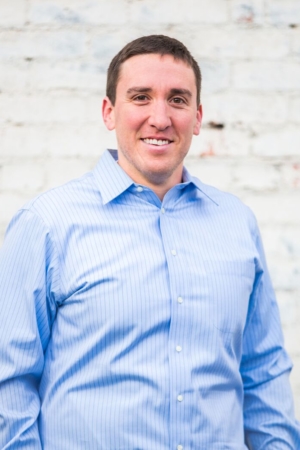 Denny grew up in Helena, Montana, before attending Gonzaga University School of Law where he graduated with honors in 2011.
Denny began working with Wall, McLean & Gallagher, PLLC (formerly McMahon, Wall & Hubley, PLLC) during his summer break prior to his 3rd year in law school and has continued to practice with this same law firm ever since. In that time, Denny has worked on a wide variety of civil legal matters, ranging from real estate, business law, and estate planning matters to complex civil litigation. Denny has experience representing both buyers and sellers in real estate and business transactions, easements, boundary line disputes, quiet title actions, partitions, creating business entities, business mergers and acquisitions, and drafting a variety of contracts, wills and trusts. Denny has also successfully defended numerous lawsuits brought before the Montana Supreme Court and the Ninth Circuit Court of Appeals.
In his spare time, Denny enjoys watching Gonzaga basketball, skiing, mountain biking, rafting, hunting, and any other outdoor activity which allows him to explore the beautiful State of Montana.